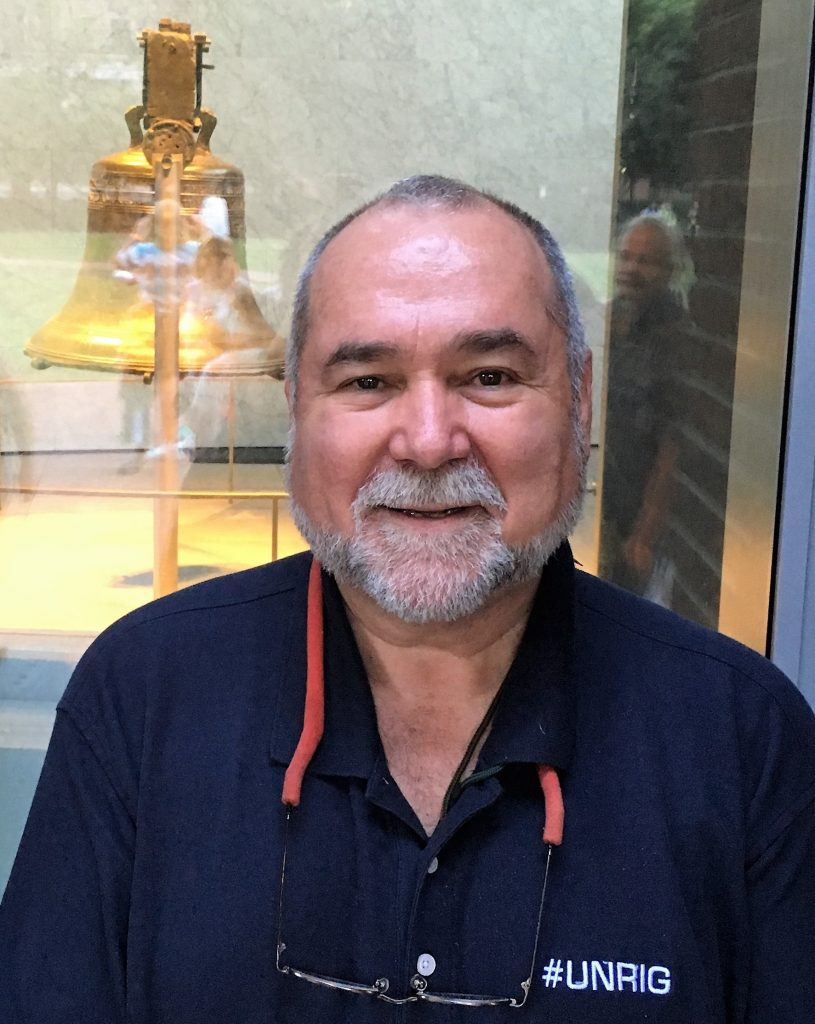 I can be reached via electronic mail to
robert.david.steele.vivas [at] gmail [dot] com
I do not use social media interactively.
I rarely use a telephone. Number available when warranted, discuss via email.
After face to face, Skype is my preferred medium, or Zoom.
I live and work in Oakton VA.
I am globally mobile on short notice and actively seeking funded engagements.