Below is my history in brief.
2008-date (8 Years)
CEO (pro bono) of Earth Intelligence Network (501c3), led the team designing the elements of a network enabling all individuals to participate in a Global Game with Earth Intelligence, Earth Policy, and Earth Budget. From 2012, a proponent for Open Source Everything Engineering (OSEE) and an Open Source (Technologies) Agency. As a personal interest, I serve as an advocate for integrated electoral reform (12 points).
1993-2008 (16 Years)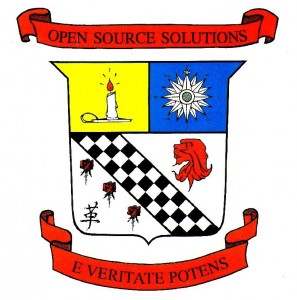 CEO of Open Source Solutions Network, Inc., a C Corporation that pioneered the modern discipline of Open Source Intelligence (OSINT). Personally wrote the major OSINT Handbooks. Organized the annual conference on OSINT from 1992-2006, "National Security & National Competitiveness: Open Source Solutions," training over 7,500 individuals from across 66+ countries with the assistance of over 800 pioneer practitioners.
1988-1993 (5 Years)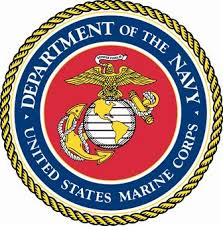 Special Assistant and Deputy Director, U.S. Marine Corps Intelligence Activity (MCIA). Resigned from the Central Intelligence Agency (CIA) to become the senior civilian responsible for creating the MCIA. In that capacity created the newest national intelligence analysis center, and served as Study Director for Overview of Planning and Programming Factors for Expeditionary Operations in the Third World, and the architect for a new strategic analytic model.
1979-1988 (10 Years)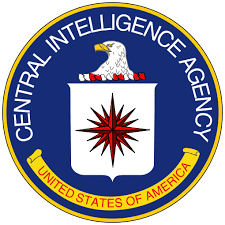 Clandestine Operations Case Office (C/O) for the CIA, requested for Early Release from the USMC. After accelerated training, served in three back-to-back clandestine tours overseas, one in a combat zone and another as the first officer in that region assigned terrorism as a full-time target. Washington served in counterintelligence, information technology, and advanced technical planning and programming for the Director of Central Intelligence (DCI).
1976-1979 (3 Years Active, 17 Years Reserve to 1996)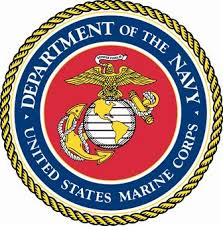 Entered on duty via Officer Candidate School (OCS), after The Basic School (TBS) assigned by request to Infantry. Overseas moved from Platoon Commander to Battalion Landing Team (BLT) 3/4 S-1/Adjutant when Chief Warrant Officer 4 quit two weeks before the float. I went on to serve as S-1/Adjutant at the Recruit Training Regiment (RTR) and Marine Corps Recruit Depot (MCRD) levels before leaving active duty for the Reserve when CIA requested Early Release.
1970-1976 (6 Years)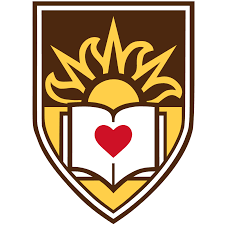 Muhlenberg College, AB in Political Science, Fellowship at Lehigh University, MA in International Relations. AB thesis studied multinational corporations and home/host country issues. MA thesis created an original model for predicting revolution inclusive of operationalized data sources across five domains (Political-Military, Socio-Economic, Ideo-Cultural, Techno-Demographic, Natural-Geographic).
1952-1970 (18 Years)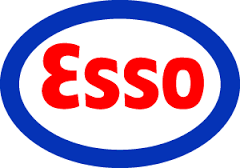 Born 16 July 1952 in New York, they spent all but one of the next eighteen years overseas as the son of an oil engineer. From the Dutch West Indies to Colombia to Viet-Nam with war-derived boarding school time in the Philippines and Thailand, I graduated from the Singapore American School with honors in 1970.